Amarin of Thailand
27 Grove St, Wellesley, MA 02482
Order now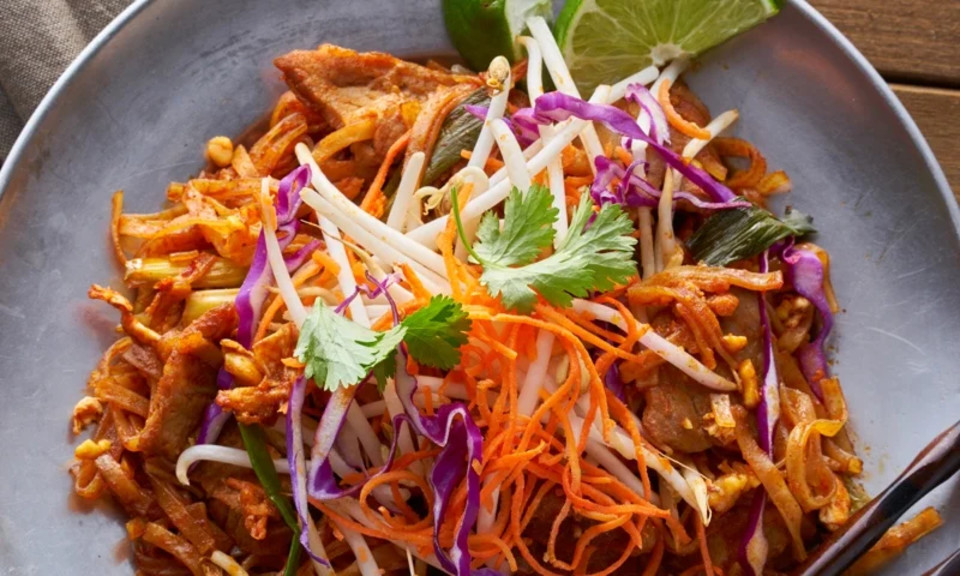 Jason
I placed my order at 7:30 PM...at just before 8:00 there was a knock at the door...a smiling asian fellow who handed me a bag and was off...the Pad Thai was awesome (although maybe next time I might ask for tofu instead of shrimp) and the chicken satay was equally good, including an excellent peanutty dipping sauce and a side of cuke cubes in an aromatic liquid. So...Great meal/arrived really promptly/easy online GrubHub ordering...Five Stars
Nancy
I ordered my meal ASAP, and it arrived within thirty minutes, which was faster than the system had anticipated. Like last time, I was very satisfied with the food as well. Thank you so much!
Shamali
We made a big order (for 9 people) and the food arrived hot and on time. Everything was delicious. Will definitely order again!
Catherine
Amarin has been excellent for years and continues to be. The best Pad Thai and dumplings around!
Jenny
The roast duck and sauce is so yummy and filling. The portion of duck size is worth the cost.
About us
Asian, Dinner, Lunch Specials, Thai
Today

Delivery: 3:00 PM - 8:45 PM

Takeout: 3:00 PM - 8:45 PM

Delivery

Tuesday:

3:00 PM - 8:45 PM

Wednesday:

3:00 PM - 8:45 PM

Thursday:

3:00 PM - 8:45 PM

Saturday:

3:00 PM - 8:45 PM

Takeout

Tuesday:

3:00 PM - 8:45 PM

Wednesday:

3:00 PM - 8:45 PM

Thursday:

3:00 PM - 8:45 PM

Saturday:

3:00 PM - 8:45 PM